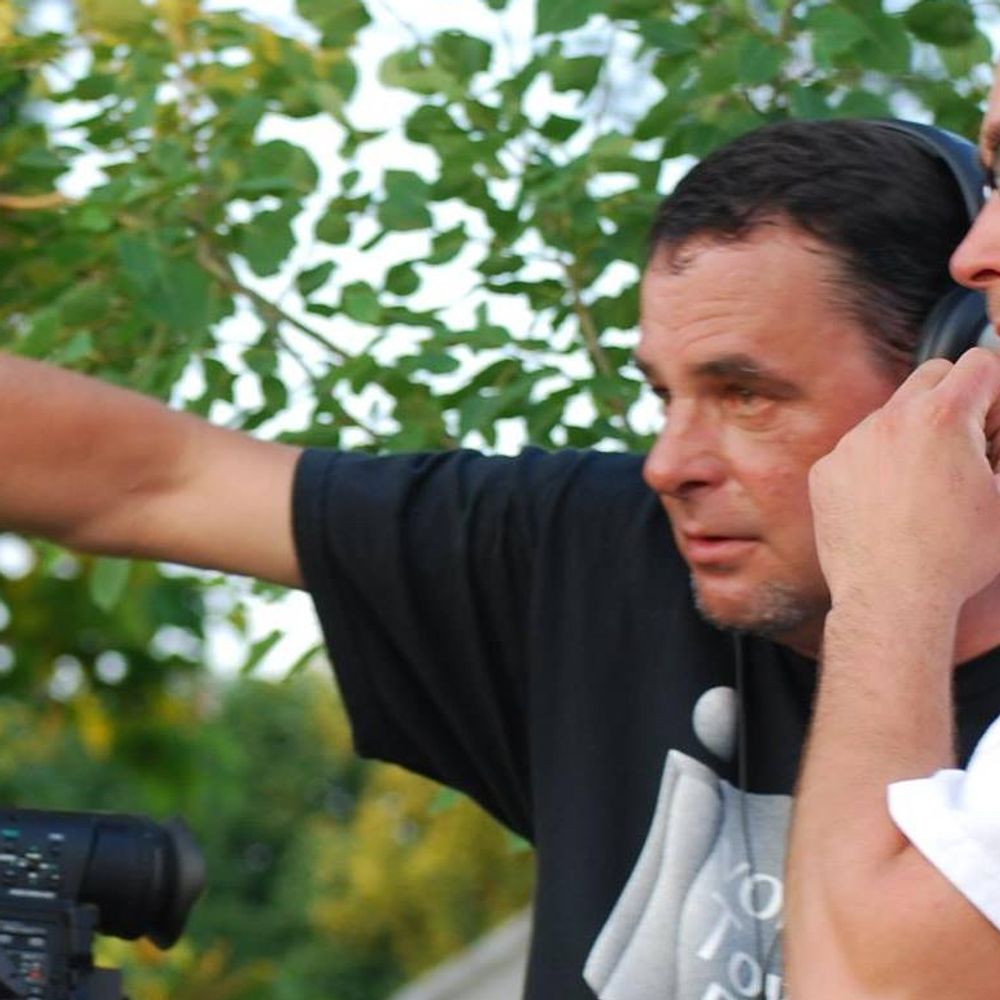 Sheldon snow of Snowshoe media
Snowshoe Media, the project of California based Sheldon Snow is comprised of video and audio art that showcases independent artists and in house projects.
At the moment Snowshoe Media is focusing on short video projects as well as podcasts, featuring a bit of a 'different style' maybe even a throwback a bit to when music videos had imagination and freedom, and radio was actually entertaining. 'Snowshoe Media...breaking all the rules, again.'
Sheldon, well known for his visionary talent, radio interviews and podcasts, has previously worked with Euterpe Management artists The Terraplanes and Redfish Blues Band as well as Karena K, Wily Bo Walker and Ed Brayshaw. He also created Euterpe Management's logo.
His work globalises and brings a younger audience to Blues with his videos that are creative pieces of art: valued pieces admired across the world to be seen in circles that move 
Sheldon says of his work, "A lot of my videos have an abstract core to them that makes the listener a part of the music and in order to fully get it, you have to watch more than just once." He adds with a chuckle, "The Brits seem to get what I do".