"

Success happens when your artist manager loves the process as much as the result" - Melanie Buchanan
About Euterpe Management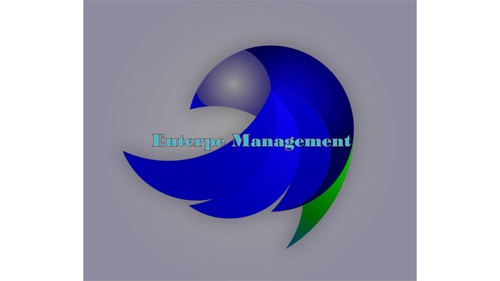 Euterpe's roster includes Redfish Blues Band, Will Johns Band, The Terraplanes Blues Band, Paul Millns and Sheldon Snow & Snowshoe Media.  Exciting news is about to be released about another great International Blues artist that Euterpe will be managing across Europe and beyond.
Euterpe Management keeps a small roster to give their clients individual attention.  Please get in touch if you would like to book one of our amazing bands or if you have an enquiry about Sheldon Snow's game-changing music videography. 
You can keep up to date by joining our mailing list. 
Melanie Buchanan is the founder of Euterpe management.  She also co-founded the music group, The Wombles of Bragi with Adrian Thomas which has supported musicians, fans and music industry professionals throughout Covid and beyond.  
Melanie is highly educated in business and music and is a trained music teacher and advocate. Having been a music business entrepreneur herself, and working in many parts of the industry across the world, Melanie has a wholistic style of management with an acute awareness of future trends.  Despite her efficiency and professionalism, she has a patient, friendly way about her and a wicked sense of humour. 
Latest Tracks
0:00/4:38

0:00/4:03

0:00/4:42

0:00/4:04